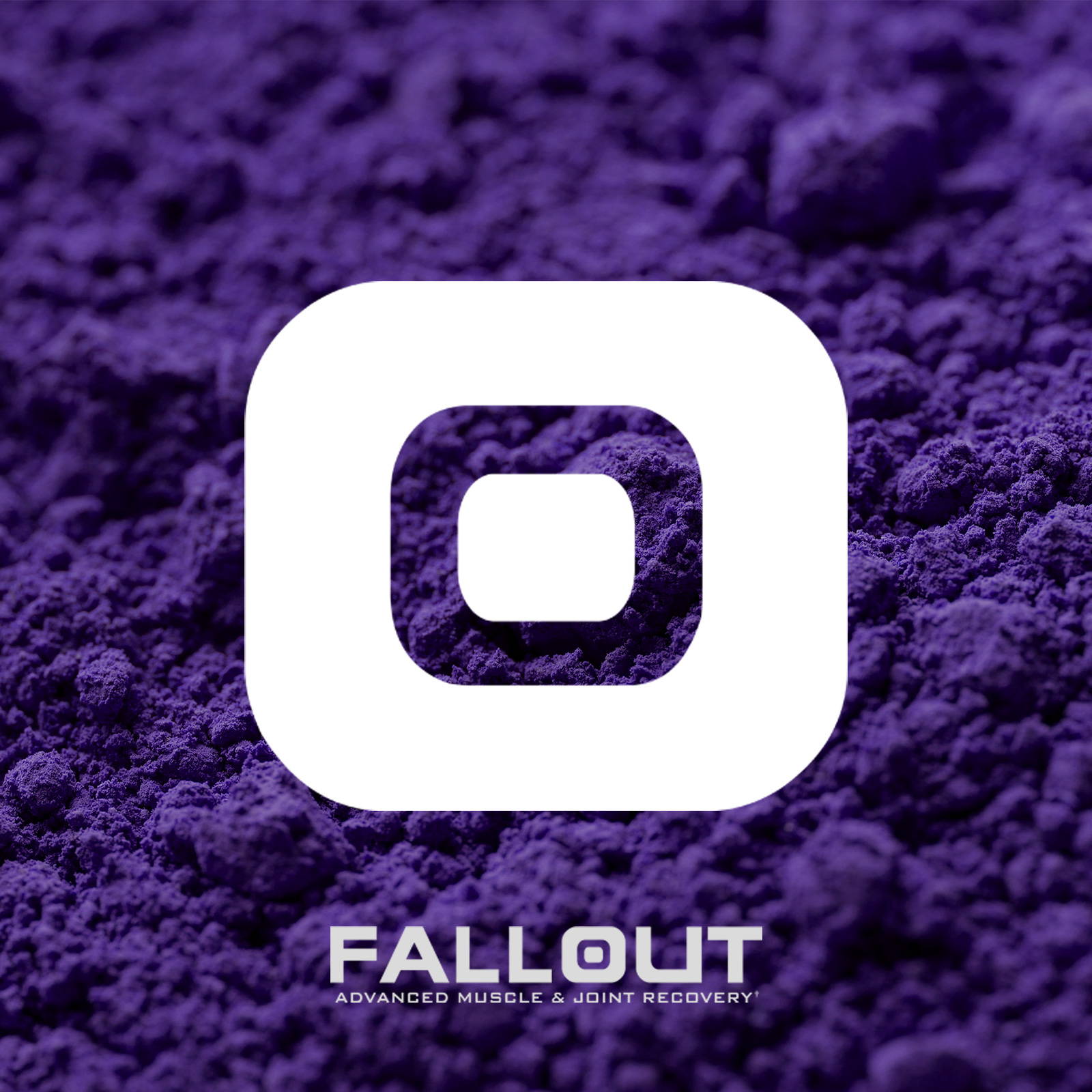 Back when I first started Crossfit, I joined a gym owned by former NFL running back Paul Smith. He was a machine, it was impressive to see his knowledge and understanding on excercise as well as science and nutrition. As the years went by , like many of us , the wear and tear on my body was taking its toll. Being in the sports nutrition business I had tried every recovery supplement on the market, and again as many of us I found that nothing seemed to work. Frustrated with the situation I decided to formulate the perfect supplement for myself. I hired a chemist and product formulator to aid me in quest, I read and watched countless pieces of research on every ingredient that claimed to aid in recovery. After months of research I discovered that there were a lot of ingredients that had been proven to work in human studies, but the reason no product worked was because the dosing in those products were a tiny fraction of the dose that had been proven efficatious in the research.

After 8 months later we had developed several good formulas that we wanted to test before we brought to market. I approached Paul and asked for his opinion on the formulas and asked if he could give me his real life feedback. He agreed, made a few recommendations and 3 months later our first product was born FALLOUT.

CEO of Atomic Strength Nutrition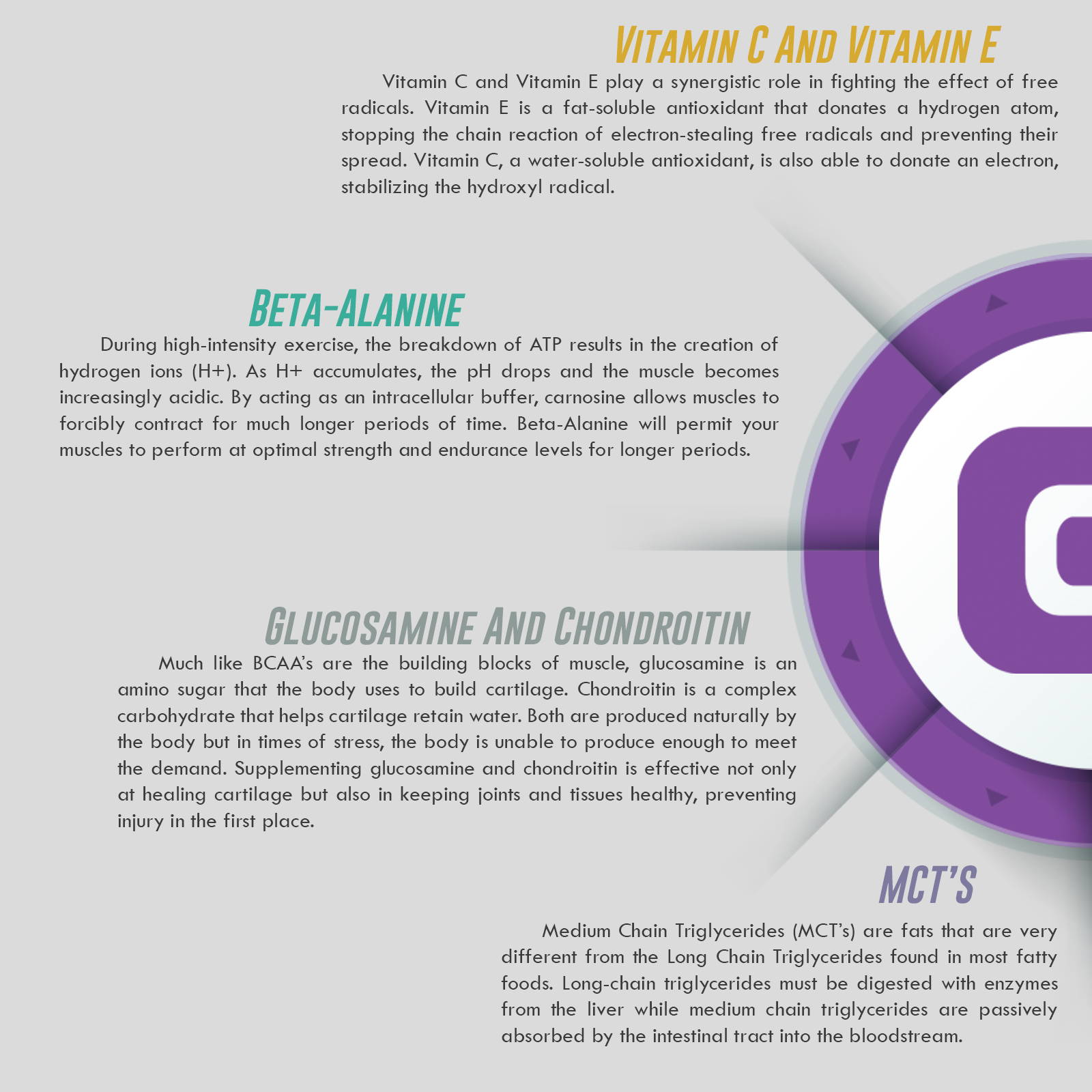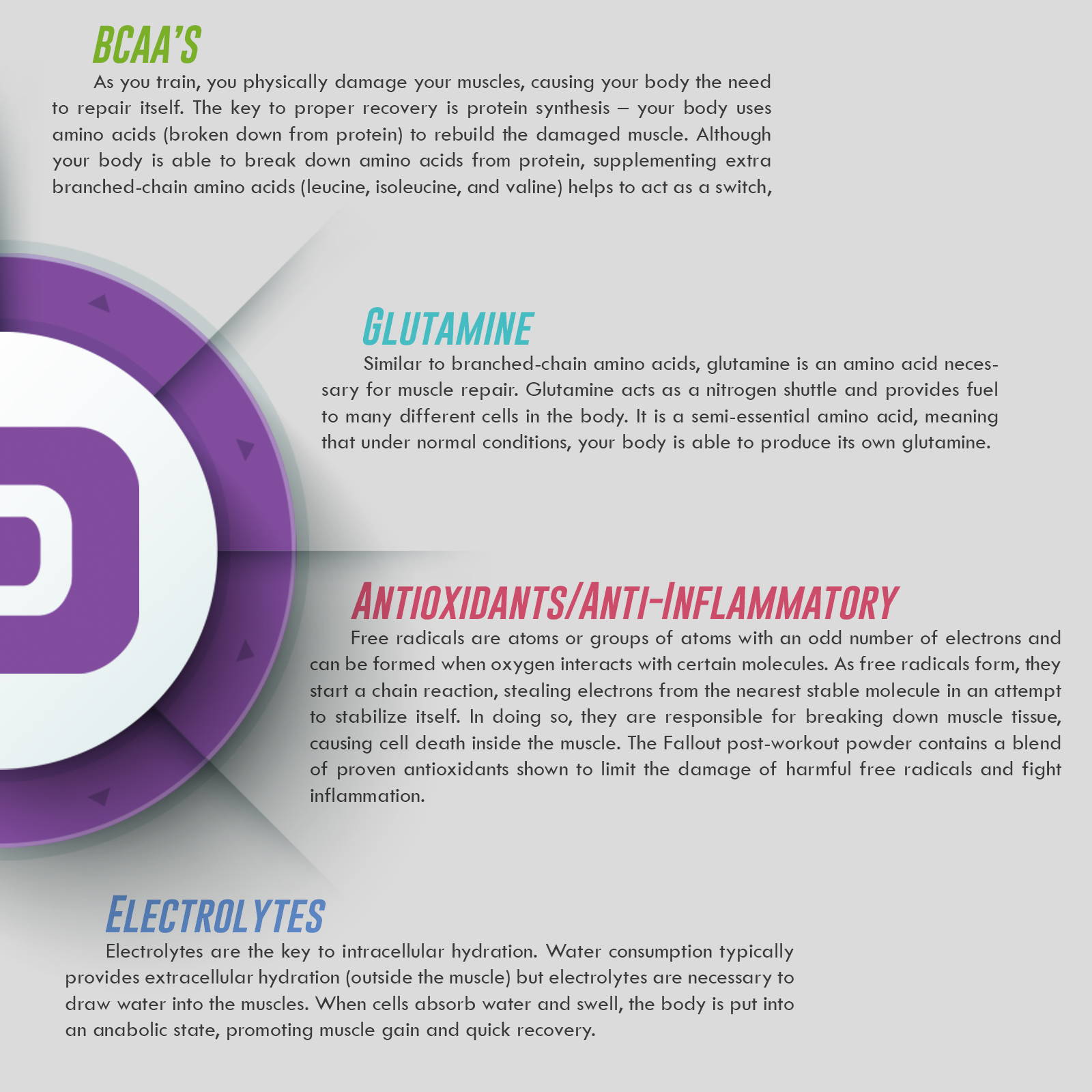 We've formulated the most advance recovery formula in the market.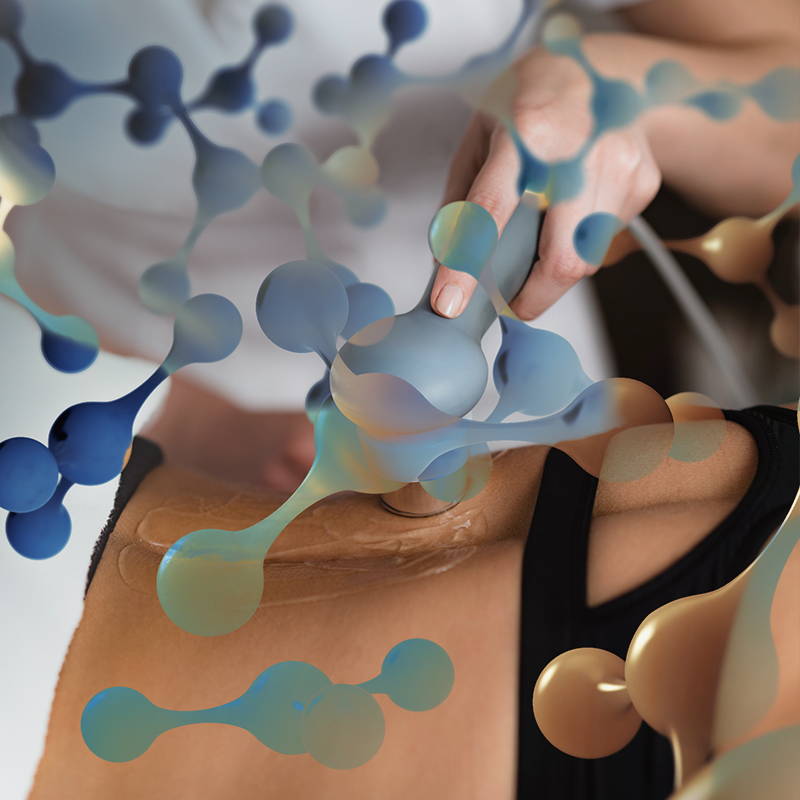 Our muscle recovery complex reduces muscle damage and improve recovery times in training athletes. It also has some very positive immune system, antioxidant, and anti-inflammatory properties making a glutamine amino acid supplement a good choice for those looking for something to boost more than just their exercise recovery.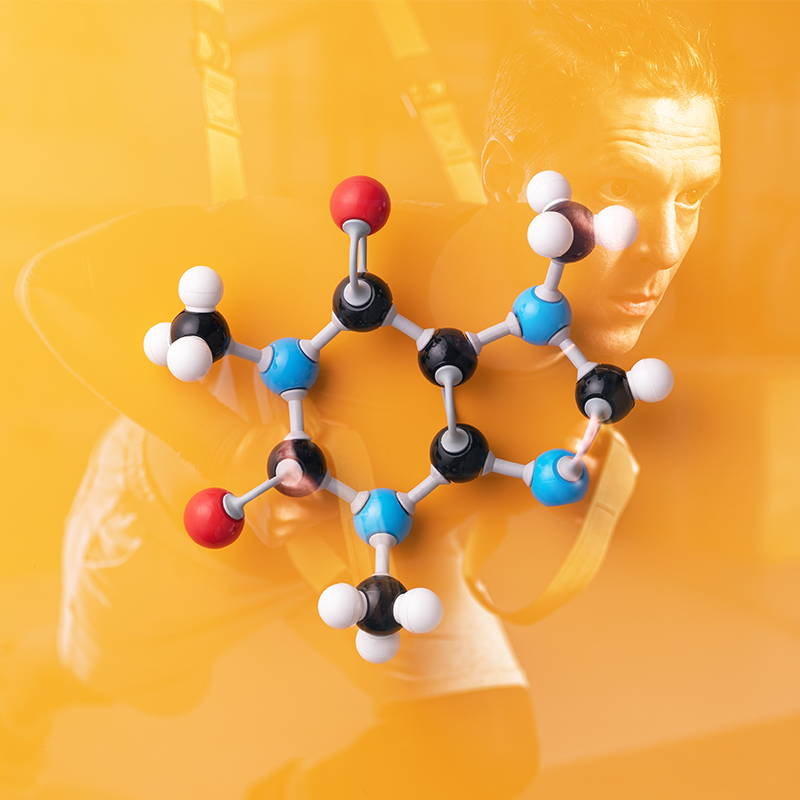 Our Endurance Complex conatins CarnoSyn Beta-Alanine, MCT Oil Powder and Organic Coconut water powder. Beta-Alanine will permit your muscles to perform at optimal strength and endurance levels for longer periods.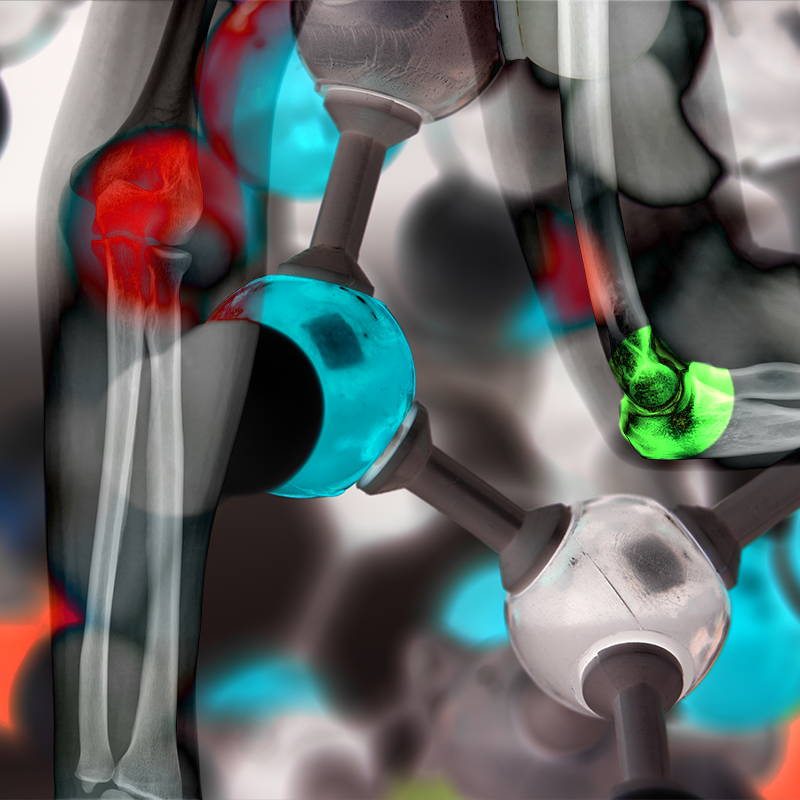 JOINT/CONNECTIVE TISSUE RECOVERY COMPLEX
Our Joint/Connective Tissue Recovery Complex contains Glucosamine And Chondroitin. Supplementing glucosamine and chondroitin is effective not only at healing cartilage but also in keeping joints and tissues healthy, preventing injury in the first place.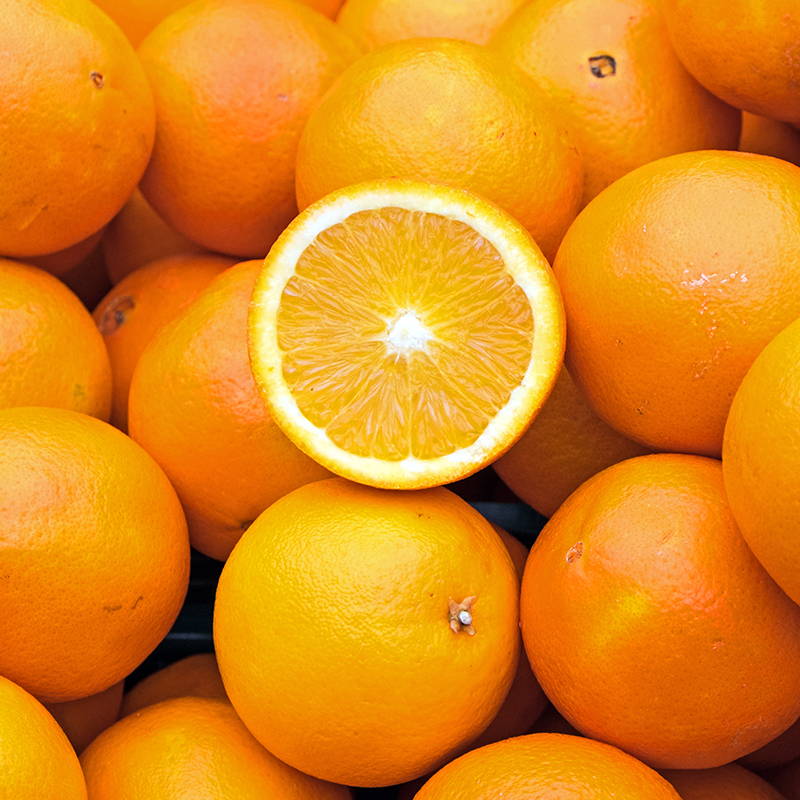 Vitamins C has an important role in post-workout recovery, it exerts a protective effect against exercise-induced muscle damage.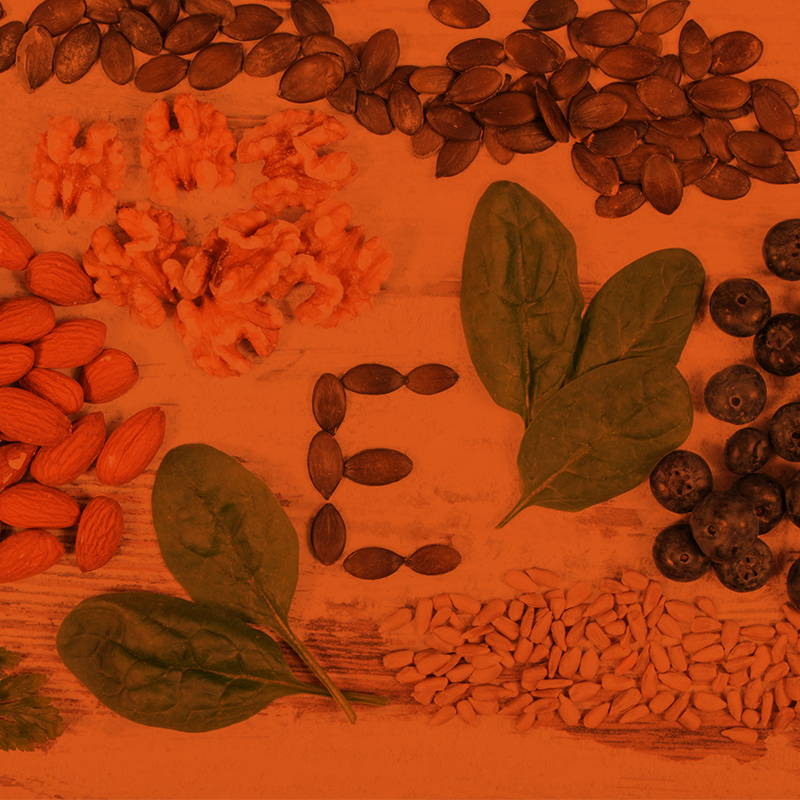 Vitamin E is a fat-soluble antioxidant that donates a hydrogen atom, stopping the chain reaction of electron-stealing free radicals and preventing their spread.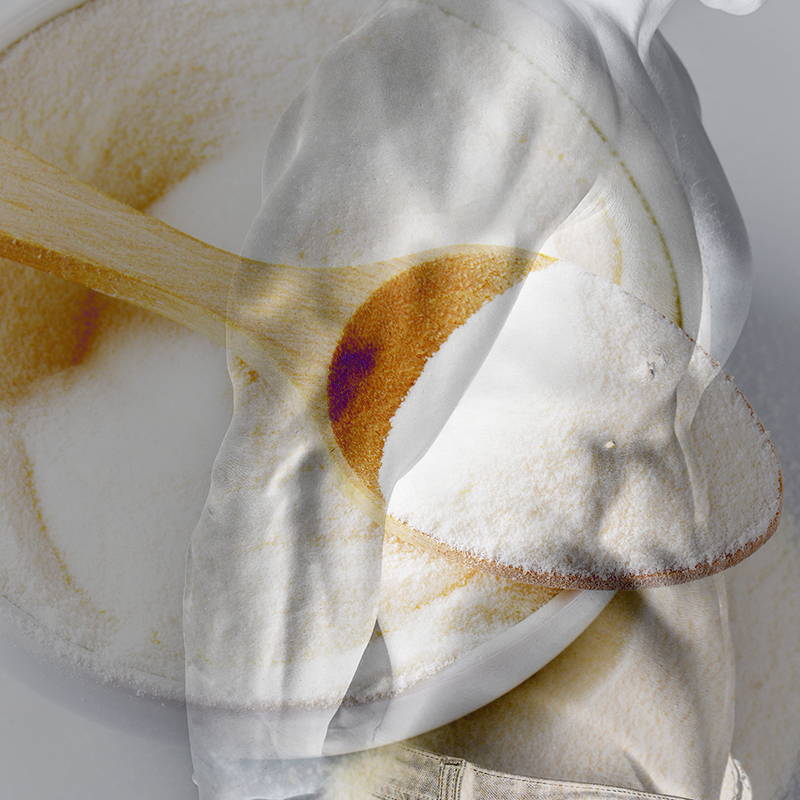 Your body needs calcium to build and maintain strong bones. Your heart, muscles and nerves also need calcium to function properly.
WHAT MAKES ATOMIC DIFFERENT?
Quality / Purity Matters

Many companies put profitability above all else. They cut corners where they can to improve profit margins. At Atomic quality and purity will never be sacrificed. We source the highest quality ingredients for all of our products to ensure the highest quality products for our customers.

Science Based. Athlete Driven.

This is not just our slogan, its the reason we were founded and what guides our company on a daily basis. We invest heavily in research and product development. Not only do we test every single ingredient, and source the highest quality ingredients available when formulating our products, we make sure the ingredients are clinically dosed at the proven levels to ensure our products are as effective as possible

Real Reviews / Real Results

Don't take our word for it, we have countless 5 star reviews from real customers. Real reviews = real results. Plain and simple.


FREE Shipping

No one likes to pay for shipping right? So we offer FREE shipping on all orders within the continental US.


100% Customer Satisfaction GuaranteeCustomer satisfaction matters to us. We are here to answer any product questions you may have. And if you are ever not 100% satisfied with a purchase, contact us and we will make it right!

FOLLOW @ATOMICSTRENGTHNUTRITION