subscribe & save 20%

on every order!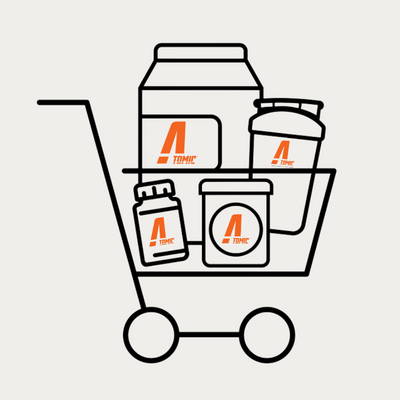 Choose your supplements and select "Subscribe & Save". You'll save 20% + get FREE shipping on every purchase.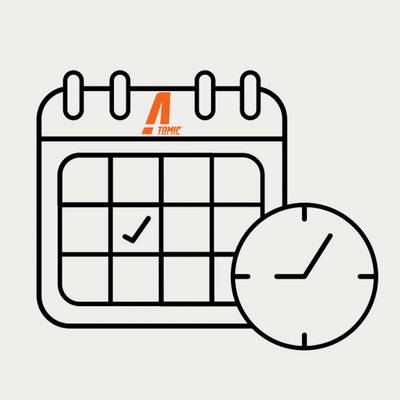 Select how often you need your supplements: Twice a month, once a month, or every month.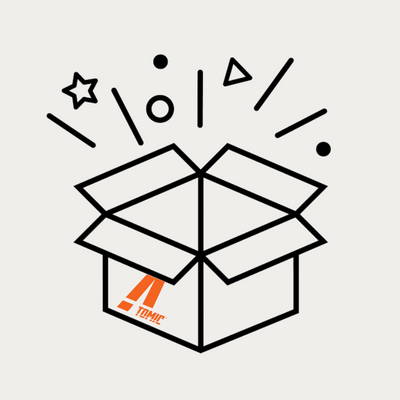 Pause, skip, swap, or cancel whenever you need. Just log into your account to make any changes.

Managing your subscription:

Manage your subscription by creating an account on our website with the same email you used to place your order!
If you already have an account with us, log in here and click'subscription'. From there you can view your recurring orders, changeyour next shipping date, add a product to your subscription or just aone time add on, pause, or cancel.